Search for "How to write an application essay," in Google and you'll instantly return more than 16 million pages ("How to write an admissions essay," yields an additional million plus). Titles like "How to write an Application Essay," "Writing the Successful College Application Essay," and "How to Write an Outstanding Admissions Essay" draw in stressed-out high-school students and equally nervous/confused parents, tantalizing them with promise of some proven formula for writing the perfect essay. Heck, our acclaimed editing and consulting service, EssayEdge, wouldn't exist if huge numbers of people weren't looking for help with this challenging task.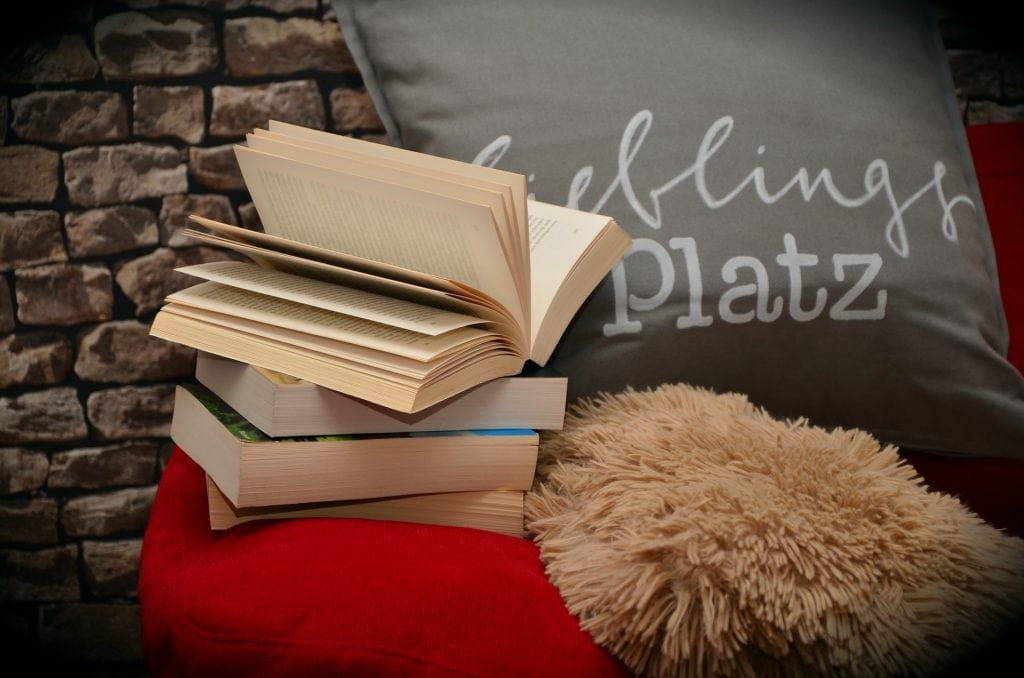 I'm here with good news: there is a proven way to craft a winning admissions essay. Unfortunately, however, the formula is extremely complex. In fact, it's so complex that it is different for every single applicant. You see, the formula for admissions essay success is to be personal. The quickest way to write an essay that falls flat is to spend tons of time searching for advice on topics, researching the most effective types of presentation, or reading what thousands of other students have written. The simple truth of the matter is that a story that worked for another applicant probably won't work for you. And an outline that is "guaranteed to impress the admissions committee" has probably been used thousands of times already. And a step-by-step guide to writing an ideal essay will likely lead you to create an essay that is formulaic and unoriginal. And plagiarizing… possibly the worst idea ever unless you're hoping for rejection for some reason.
One of the best application essays I've ever read focused on the student's passion for go-kart racing. He framed his entire essay as if he were narrating it from behind the wheel of his go-kart; the twists and turns of the course represented formative life events, other racers were people who had impacted him, and the overall race itself reflected his ultra-competitive and motivated personality. That essay succeeded because the student crafted an original structure, wrote about an original activity that was obviously extremely important to him, and used the essay to provide worthwhile insights into his own personality and life experience. No other student besides that one individual could have written that essay, which made it memorable and compelling.
You don't have to pursue some relatively obscure activity like go-kart racing, ice dancing, or sand sculpting to write a successful essay, though. An excellent essay can take an everyday topic and turn it into something remarkable. Thus, you shouldn't simply try to write about the craziest activity in your life. As an admissions officer from Duke University said, "In their search for exciting content, applicants often overlook the fact that a well-written essay about a rather 'everyday' subject can be far more compelling than a poorly-written essay about a fascinating subject."
There are countless ways to write an excellent application essay. Within that massive variety of options, though, there is one constant: no matter your content or presentation, you need to write well. Regardless of what you write about and how you organize it, the ultimate success of any admissions essay hinges on its readability. Even the most compelling topic can be derailed by sloppy typos or confusing constructions. Likewise, a narrative based on a personal story can end up seeming impersonal and vague if it is not written in a clear, concise, and compelling fashion.
Overall, remember that there is no single proven method of writing an admissions essay. If there were, everyone would follow it and crank out strikingly similar essays. Thus, when searching for suggestions on how to write a winning essay, remember that the simplest advice is often the best: keep it personal, be original, and polish until it shines.
Test scores can't define your success in admissions, but the essay can. Therefore, use this guide to memorize the proper strategy of admission essay writing. Sharing useful information is one of the ways how we provide academic assistance. Online essay, thesis, or dissertation editing help is what every applicant must try if they want to succeed in admissions.