How do you write a completely forgettable MBA personal statement?***
First, don't answer the question.  Write only about what you want to tell the reader.
Be general about everything.  Don't offer any specific details about yourself.
Never commit to why you want to chase this degree.
Be careful not to divulge your career goals.
Don't bother to proofread your personal statement.  Auto-correct probably will take care of it.
*** Offered to make you think about how not to write your essay.
I hope you are smiling now, if not laughing a little, at the silly advice above.
And it's all true.  If you follow that advice, your MBA personal statement will be completely forgettable.
We are not interested in your failed admissions. Therefore, you can refer to this advice only in case if you want to miss the admissions and break the chances you already have. It is undoubtedly crucial to take your essay seriously and pay attention to making it unforgettable in the admissions committee's mind. We have prepared a quick and short guide on making your essay in its best form. Follow our quick tips, refer to our proficient essay editors, and get admitted to your target educational institution.
However, the opposite of this advice will help you score a second look from the university or maybe even an interview.
Let's review what you should really do when writing the MBA personal statement.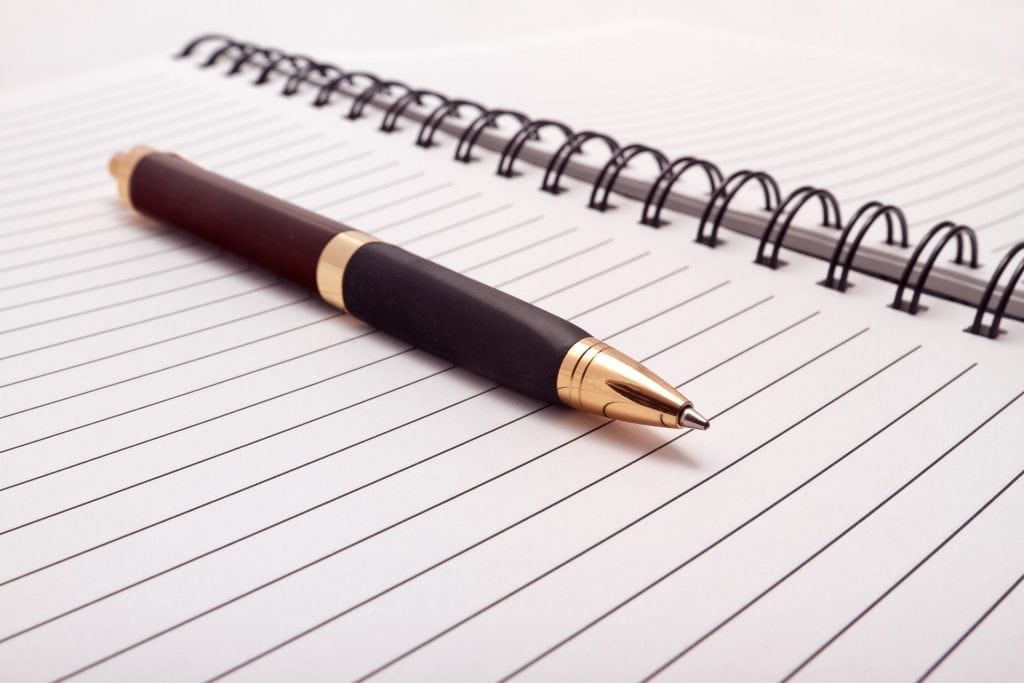 Be aware that the required MBA personal statement will be either (1) a general essay about you and what you want to be when you complete the graduate degree or (2) a response to a thought question, depending on the university's program.   Always be specific in either essay form. The purpose of the essay is to get to know you as a student who will be successful in the MBA program you have chosen. Tell a detailed and engaging story that will define your background or your future. Don't be too controversial or boring – these are true polar opposites and either one will probably sink your chances of acceptance. Focus on what the reader should know about you that they will not learn from your resume, transcripts, and other application materials.  That's what you should write about in the general personal statement, including unique experiences and achievements that have prepared you for a rigorous MBA program.
If the application requires a response to one or more specific thought questions, answer those questions.  Be thorough but concise and share your own ideas, not what you think the 'right' answer is. The only right answer is yours. Sometimes, the questions ask you to evaluate your performance or failure and what you learned from that experience.  Other schools want you to describe a leadership experience where you turned around a difficult situation. Be honest and show that you can grow from challenges. It may be difficult to write but it is an extraordinary opportunity to show the reader that you are capable of making difficult choices and of learning from your mistakes.
Next, describe your short- and long-term career objectives.  Start from your current position and tell the reader where you want to go, along the way explaining how the desired MBA will help you achieve your objectives.  Add why this is a good career choice for you. What talents, academic knowledge, and previous experience do you have that will help make you a successful alum that the university will be proud to claim?
Then tell the reader why this program is a good fit for you.  Is it a geographically-desirable brick-and-mortar classroom or a qualified online program?  Do you plan to continue working while earning an Executive MBA? Perhaps a member of the faculty has written a definitive book in your field of interest (marketing, supply chain, big data, finance) that you have already read three times, making you eager to take that professor's class.  These are good details to share with the admissions committee because they will show that you are passionate about this field and committed to your application to their university.
Finally, I recommend that you read your essay several times, at least.  Read it out loud to hear how the admissions committee will perceive it. Have a professional editor or a trusted friend review it for you to be sure that the most memorable part will not be the misspellings or grammar errors. Put your best foot forward here. Let your ambition and determination shine through your clear and concise words in your MBA personal statement.  That will truly be worth remembering.
Sometimes our editors feel they need to give a piece of bad advice to students. This is the case. A clever student knows how to benefit from bad recommendations, and we don't doubt you're that kind of a student. If you need more professional MBA application essay help, EssayEdge is ready to provide you with top-notch quality editing.
You may also like How to Tell a Great Story in your MBA Personal Statement