A successful admission essay will demonstrate to the reader that you belong in their program. It's imperative that your admission essay directly connects what you want to achieve to what the program has to offer. The connection should also feel natural. When an admissions officer reads your essay, there should be no doubt that your placement in their program makes sense. Taking the time to really understand the program and your goals are really important if you want to succeed.
Most applicants are applying to more than one program. This means that it is an extra effort to get to know each one. However, this will pay off in the long run. Tailoring your admission essay to the program has far more potential to capture the reader's interest than a generic one. Not to put too fine a point on it, but generic admission essays tend to be very boring to read. Since the essay is trying to appeal broadly, it usually offers little insight into the applicant's ability to contribute to and get the most from any particular program.
However, with the application process becoming increasingly streamlined with centralized application services, how can you ensure your admission essay accomplishes what it needs to do? This article will explain the role of the admission essay and how you can write a successful essay.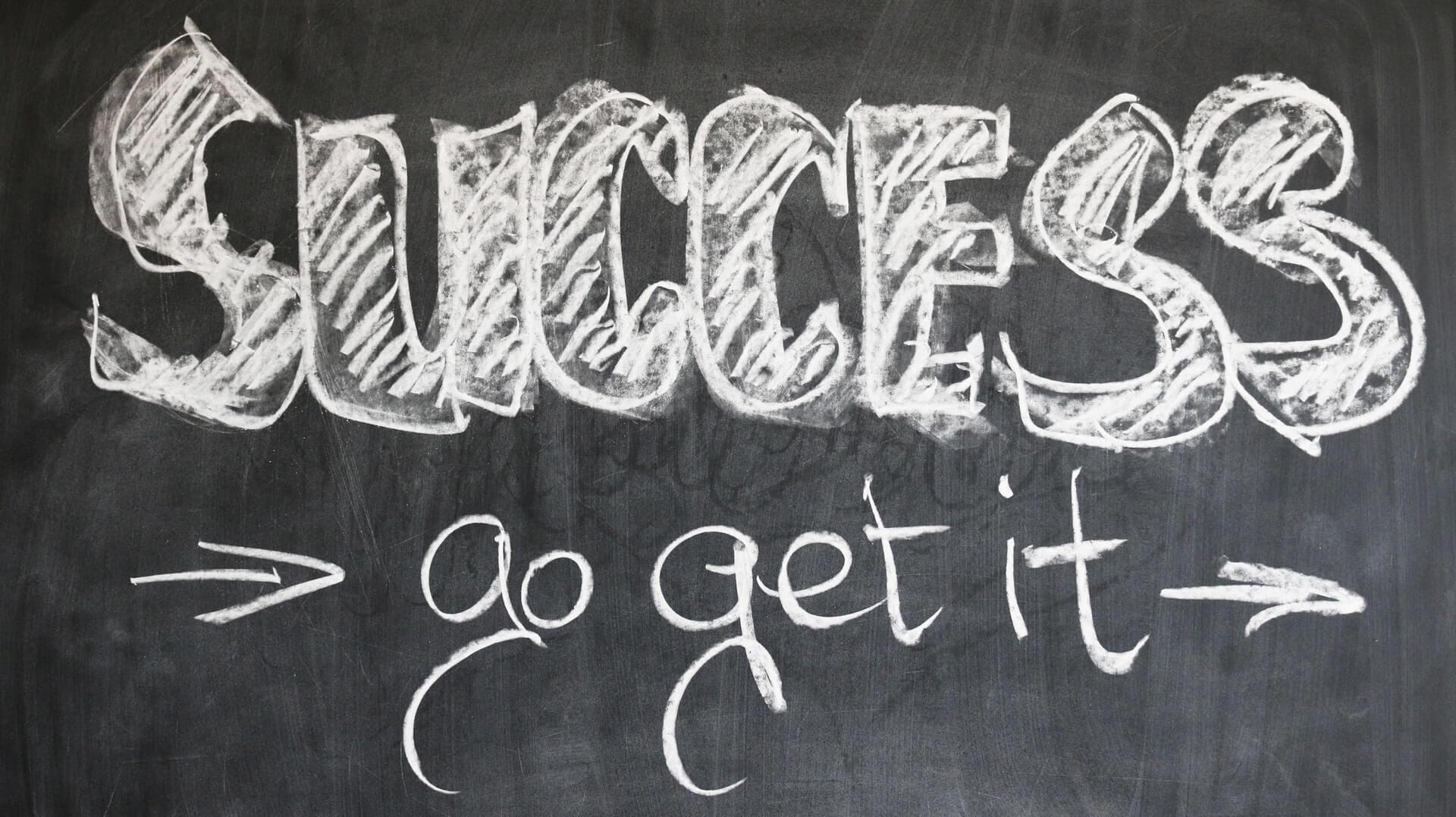 The Role of an Admission Essay
Although admissions essays are commonly referred to as "advertisements" and "brochures", this view of the admission essay isn't quite accurate. Your admission essay is actually less of a sales pitch and more of an introduction. However, it is not an introduction to you socially, but an announcement of your intentions and desire to both excel in and contribute to a school's program. Ideally, your admission essay will pique the interest of the admissions committee to learn more about you and your potential.
Unfortunately, you won't get to be in the room when admissions committees evaluate your application. Many applicants will have the same or very similar backgrounds, accomplishments, and standardized test scores. For this reason, your admission essay acts as your representative. It is an invaluable opportunity to provide context for your application.
Your Admissions Essay is an Integral Part of Your Application Package
Test scores and lists of achievements are valuable tools, but only tell so much. And with programs receiving increasing numbers of applications from people who exceed or even greatly exceed their minimum requirements, the admissions essay has become the focus of the selection process. While it can seem overwhelming or even nerve-wracking, taking the time to craft an excellent admissions essay is more important than ever.
Fortunately, the admission essay is the part of the application over which you have the most control. It's your chance to persuade the admissions committee to see you as you wish to be seen. This is not to say that you should ever misrepresent yourself within the admissions essay or attempt to mislead the admissions officers. These are sophisticated people, and they've seen it all.
However, admissions officers are looking to you for guidance as to what you find most meaningful about your experiences and accomplishments to date. Test scores and resumes cannot tell them about your aspirations and vision. Do you want to help rid the world of poverty? Help advance our understanding of motivation in the workplace? What role do you see yourself having? What difference do you see yourself making?
Whether you want the admissions committee to look beyond your achievements or look more deeply at certain accomplishments, the admission essay is the aspect of your application package where you get to demonstrate who you are as an individual and why the school would benefit from having you as part of their program. To show this, you need to demonstrate passion and purpose.
Create a Successful Admission Essay by Demonstrating Passion and Purpose
Regardless of whether you are applying directly to a school or through a centralized service, you can intrigue the reader by showing that you have specific goals and a strong drive to achieve them. Think about what it is that you really want from your educational experience, and don't be shy about making direct requests in your admission essay. This means that most schools will pass on you. However, you couldn't attend every program anyway. Moreover, if the school does not have what you are seeking, you probably would not be satisfied with your education – regardless of the brand name of the school or the excellent quality of the program.
Casting the widest net possible in the hopes that some program – any program – will offer you admission is too much of a gamble for something that will consume such a high level of resources in terms of both your time and finances. If you're not sure what you want from a program, take the time to discover this through reading, speaking with advisors, and even asking in internet forums. Then reflect your newfound focus and sense of direction in your admission essay. Both you and the admissions committee will be thankful you did.
Writing an essay is the last step you should make to wrap up your application package. No other paper or test reveals your personality than the essay does. The more time you devote to writing, the better the outcome will be. We advise you to play safe and order editing from our college admissions essay editing service. Use every chance to ensure your success.