If you are wondering who will read your medical school essay, simply put, admissions officers who are part of the admissions committee will. So who are these mysterious beings? Admissions committees are usually comprised of program staff, students, and physicians. They will review each application in its entirety, discuss the applicants, and then vote on who will be invited for an interview. During the application season, admissions officers can read from 40-50 medical school essays every day. And admissions officers are genuinely interested in reading what you have to say and finding the applicants who will do well in their program. However, what is most important for creating winning medical school essays is not the admissions officers themselves, but what admissions officers are seeking in your medical school essay.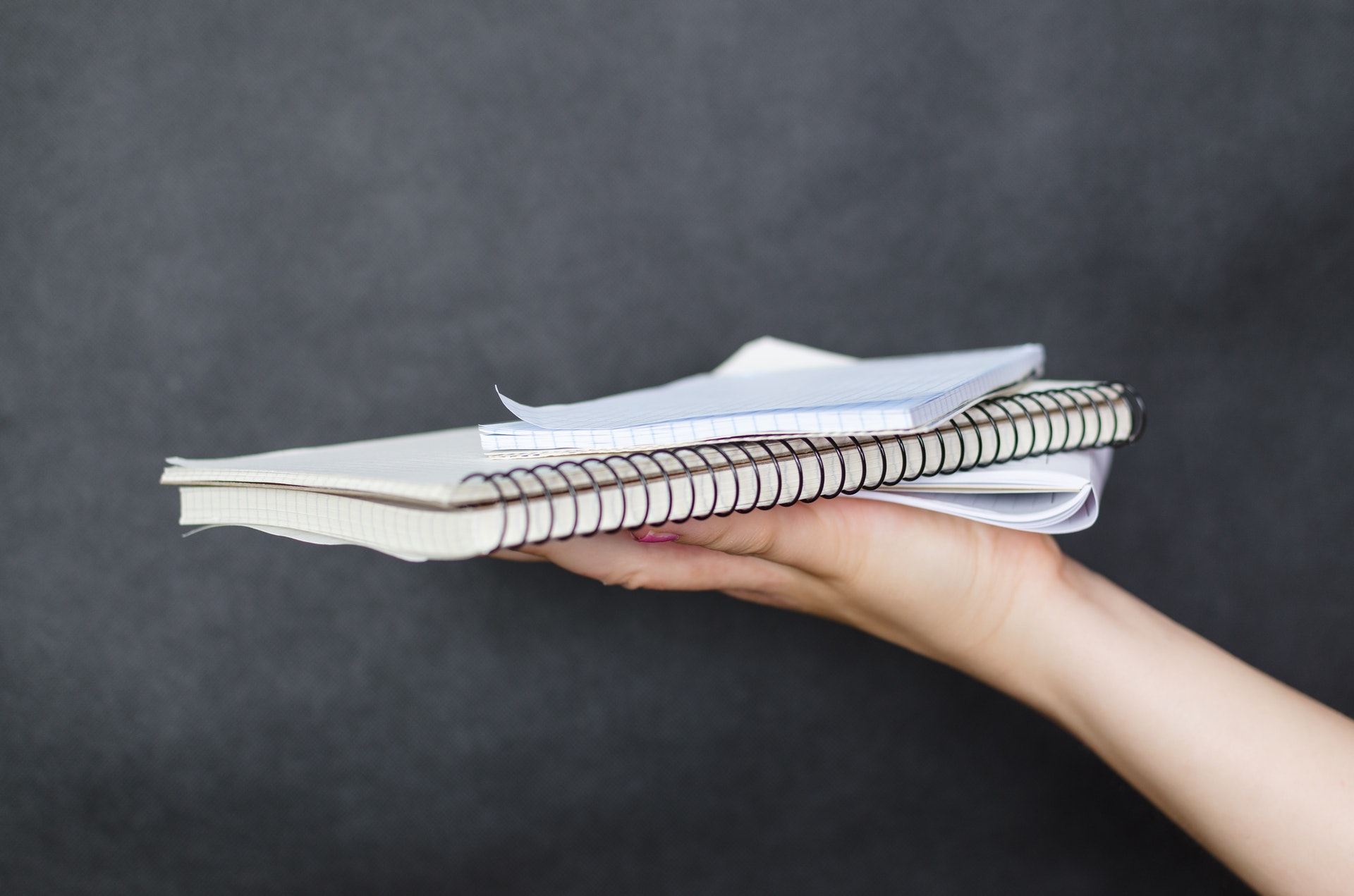 Personal, error-free medical school essays are what admissions officers most desire
Make it Personal and Make it Clear
A medical school essay that is off-topic or expects the reader to make the necessary connections between the content of the essay and medicine is frustrating to the reader. While things like having a strong theme or taking a creative slant are welcomed if they are done properly, your medical school essay is really not the place to show off your artistic talent. You are applying to medical school, and the purpose of medical school essays is to help the admissions officers understand why you wish to become a physician. For this reason, never stray too far from the main topic: you. Including your views on medicine is great, but make sure that you are expressing a personal perspective based on your experiences, not trying to borrow someone else's "greatness" (Hint: Don't include quotes in your medical school essay!).
Make it Error-Free
Technical mistakes in grammar, punctuation, and word choice are huge distractions. For the reader, it's like being very interested in a movie, only to have it interrupted with an annoying and loud commercial. Errors draw the reader's attention away from your message and to the writing itself, which is exactly the opposite of what you want to happen when someone is reading your medical school essay. As your medical school essay goes through numerous versions (and it hopefully will), your mind becomes accustomed to minor errors and they literally become invisible to you. Because of this, feedback from others is an integral part to creating a winning medical school essay.
The Internet is replete with huge guides, but much information never guarantees it will be useful. A few recommendations we gave should be enough for an applicant to make the right move. It's not even necessary to be involved in the whole process. Finish your draft and hire the medical school personal statement editor on EssayEdge. The expert will transform your paper into a winning one.
Read more on writing for admissions officers.