Members of admissions committees can probably write many essays of their own on things that are overdone in application essays. The focus of this advice, however is to examine what future business students overdo when they write an MBA essay.
An MBA essay should not be a platform for an analysis of the writer's stock market portfolio. If, however, the applicant has won a competition picking stocks or bonds, it would be fine to mention it in the "Honors and Awards" section of the application.
A detailed list of things by EssayEdge which are often overdone in MBA essays could include the following:
Repetitive information from the resume or CV, repeated without adding new details
Recitation of classes taken in college which prepared the applicant for an MBA program
Excessive description of applicant's outstanding traits and charming personal characteristics
Multiple quotations from different authors, all misquoted
Sentences that begin "I have always wanted to be a …"
Lengthy details of a science experiment or research project which is not relevant to the MBA essay
Repeated grammatical mistakes and incorrect punctuation
Poor sentence structure or incomplete sentences
Contemporary expressions not found in a dictionary and overuse of colloquialisms.
Contractions (don't, can't, isn't, he's, I'm, among others), unless the essay is very informal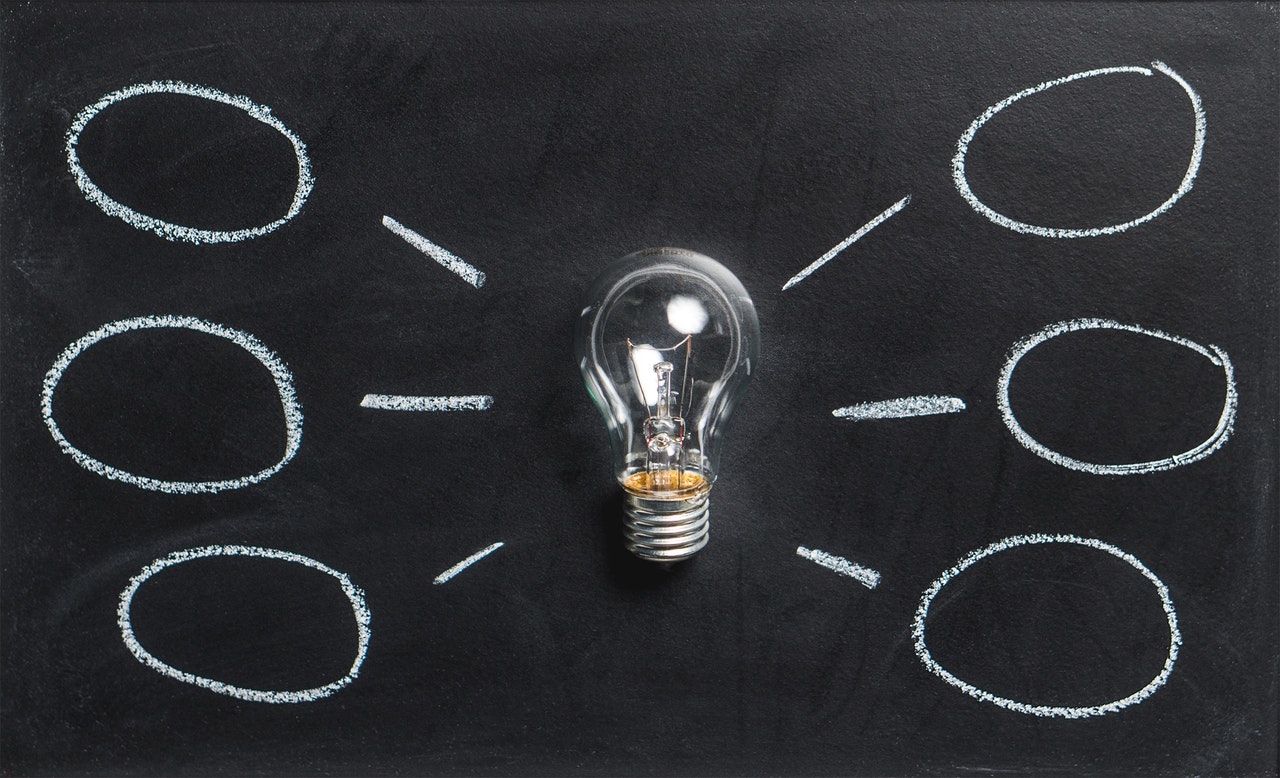 Don't Make A Common Mistake in Your MBA Essay
MBA essays should be fresh and succinct. The information contained in the MBA essay should not be something repeated in the other application materials. Admissions committees do not want to be bored by redundancy. The purpose of the MBA essays is to present new information about the candidate's potential for success in the program and in the business world. Motivation is important as is dedication and passion for the field. The ability to communicate well is also a critical component of the essay.
MBA essays should be well-written, show a good command of the English language, have ideas which flow well throughout the essay, be logical in format and clear in meaning, and lack repetitiveness. Creativity is important to make the essay enjoyable for the reader. The topic can be serious or humorous, as long as it is relevant to the theme of the MBA essay. Themes can incorporate the reasons for pursuing the MBA degree, the future goals of the applicant, and the motivation for selection of the specific concentration, such as finance, accounting, marketing, management, and international business. MBA essays should emphasize and personalize the applicant, rather than drawing the reader's attention to excessive errors or repetition.