Before you write your essay, you should know about your audience, the people who are going to read it. Who are they? How old are they? How much are they like or unlike you? Are they going to read your essay the way your English teacher does, or will they practice their speed-reading skills on the essay you worked on for hours? Why are they reading your essay? Only because it's their job, or because they're trying to get a sense of who you are? What do they expect, want, or hope to discover? Once you've answered these questions, you can figure out how to help your readers find what they're looking for in your application essay.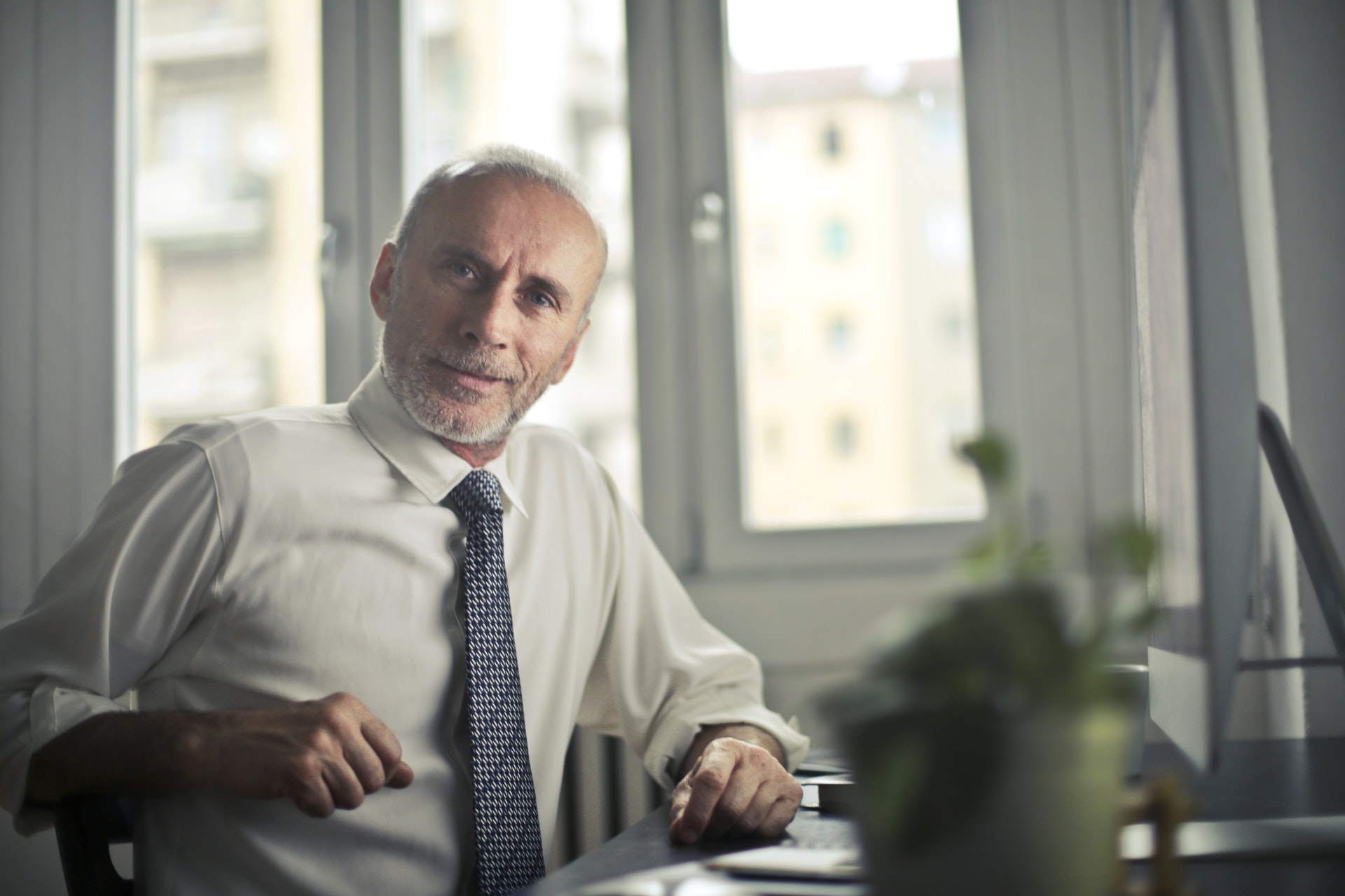 Profile of an Admissions Committee
A typical admissions committee consists of:
An experienced director who's been working in college admissions for ten to twenty years.
One or two associate directors with five years of experience.
A handful of assistants who have just graduated from the college.
The assistants read all the applications, but the associate directors and director read only what the assistants pass along. In short, your principal audience consists of young men and women about four to five years older than you are.
Why are you writing for them? Not to give the admissions committee what you—or your parents—think it wants. Focusing too much on such preconceptions will lead only to a hackneyed product. Moreover, you should remember that your transcript, SAT scores, extracurricular activities, and letters of recommendation will tell the admissions committee a great deal about you and your accomplishments. Your essay is an opportunity to reveal something new about yourself, in a fresh and unpretentious way.
EssayEdge Extra: Words of Wisdom from Admissions Officers
"At Columbia, we must evaluate a great deal of information in a short period of time—over 13,000 applications from November to May. Usually, each file receives two evaluations, at least one of which is from an admissions officer. About 65% of the files then go to a committee comprised of a senior admissions officer, the admissions officer responsible for that geographic area, and either an additional admissions officer or, in some cases, another member of the university community. In particular cases, we may ask a faculty member in some specialty area—perhaps a particular area of science, or in fine arts, film, or photography—for his or her input on supplementary materials submitted. In addition, students who have worked in this office for three to four years are sometimes rewarded by adding their insight in particular cases."—Admissions Officer, Columbia University

"At Grinnell, we review about 2,200 applications each year for 380 places, using a relatively scientific process driven by an internal rating system to select from that pool. Everyone on our staff reads applications. Under our rating system, about 40% of the files will get a second read, while the other 60% of the applicants are either immediately admitted or denied. After a second read, about 300 files are sent to our Admission Board, which is composed of myself, the director, and three faculty members. Staff members do not participate at this point. The percentage of applicants to Grinnell who are admitted is fairly high, but the quality of the applicant pool is unusually strong. Our applicants tend to "self-select" Grinnell and are familiar with its academic demands."—Admissions Officer, Grinnell College

"Each of our schools—arts and sciences, business, education, performance, and so forth—has its own admissions committee. As a result, applications to an NYU school are read by one of our admissions staff members and sometimes by someone from the committee that represents that school. The first reader is always an admissions staff member. Second readers may be either a senior member of our admissions staff, or a faculty member or other representative of the school to which the applicant is applying. In performance programs, for example, second readers are those who have conducted auditions or reviewed the applicant's creative material. In most cases, two readers are sufficient. Applications requiring additional evaluation are reviewed by a committee. Additional reviews, if necessary, are handled by the Associate Director or Director of Admission, and/or by the associate dean or dean of the school to which the student has applied."—Admissions Officer, New York University

"If an applicant can visualize what an admissions officer does, it makes the process less daunting. At Williams, a file is read anywhere from two to four times. Files read only twice are the "easy denies." Most files are read three times, while those in the "gray area" can be read up to four times. Applications are read exclusively by our full-time admissions staff. They are read alphabetically and not by region. A file is graded on an academic basis, as well as a non-academic basis, and a paragraph is written on each candidate.

Admission officers at competitive colleges such as Williams must struggle to find meaningful distinctions among applicants since so many are qualified and since there are more of them than we can admit. In this struggle, admission officers are looking for reasons to accept rather than reject; that is, they prefer to make distinctions between students based on the positive rather than negative. Accordingly, non-academic successes definitely come into play in most cases. In some cases, submitting poetry, artwork, or a portfolio may benefit the applicant.

In other countries—Germany, France, Great Britain, and Japan, to name a few—the equivalent of our high school system is more uniformly structured than ours. Perhaps the biggest challenge in admissions for us, then, is to deal with the incredible diversity of curricula among high schools across the United States. Judgment comes into play far more for us, which makes our jobs more difficult."—Admissions Officer, Williams College
Students who need to write an essay rarely think about their readers. This paper is often treated like another boring assignment, and it's not surprising. If you decided to save time and hire an essay proofreader online, consider using professional help. Our experts are attentive to details; that's why our clients get top-notch papers.