1. Consider your reader's needs.
Your reader needs a good reason to select you for the physician assistant program. If you can offer a good reason in your opening, you will be ahead of the game. Because of the nature of physician assistant programs (they vary from state to state), a seemingly dull and fact-based introduction like this can actually win over your reader in your physician assistant essay:
My goal in the physician assistant program is to prepare for certification and licensure as a physician assistant in the state of [state]. In my undergraduate program at [School Name], I completed the academic prerequisites for your program. The qualities I can offer include my [salient strengths], [which I developed in my community service/volunteer service/etc. / which were evident in one particular episode/anecdote etc.].
Why would such a simple and fact-based statement win over a reader? Why would it help to mention the state where you hope to work? Because this would show that you understand that these programs vary from state to state but that you fit the bill for reader's specific program. You have given the reader a reason to select you.
You would also convey your awareness that the physician assistant program is only the beginning of a longer process of certification, licensure, and adult education (ongoing training). By indicating an awareness of this you will have gone a long way in winning over the reader.
The three-sentence introduction above is just one approach to a physician assistant essay, but keeping the introduction to three sentences and no more than three key ideas (e.g. goals, strengths, preparation) is a great general rule to follow. Your reader is in a hurry, and the sooner you summarize the argument in your essay, the better.
2. Do not actually write the introduction until you have written your essay.
How can you write an introduction to an essay that does not yet exist? This doesn't make a lot of sense, does it? What are you going to say in your essay? Even if you already have an outline, you probably won't know how to spin the introduction until you have a draft of the essay itself.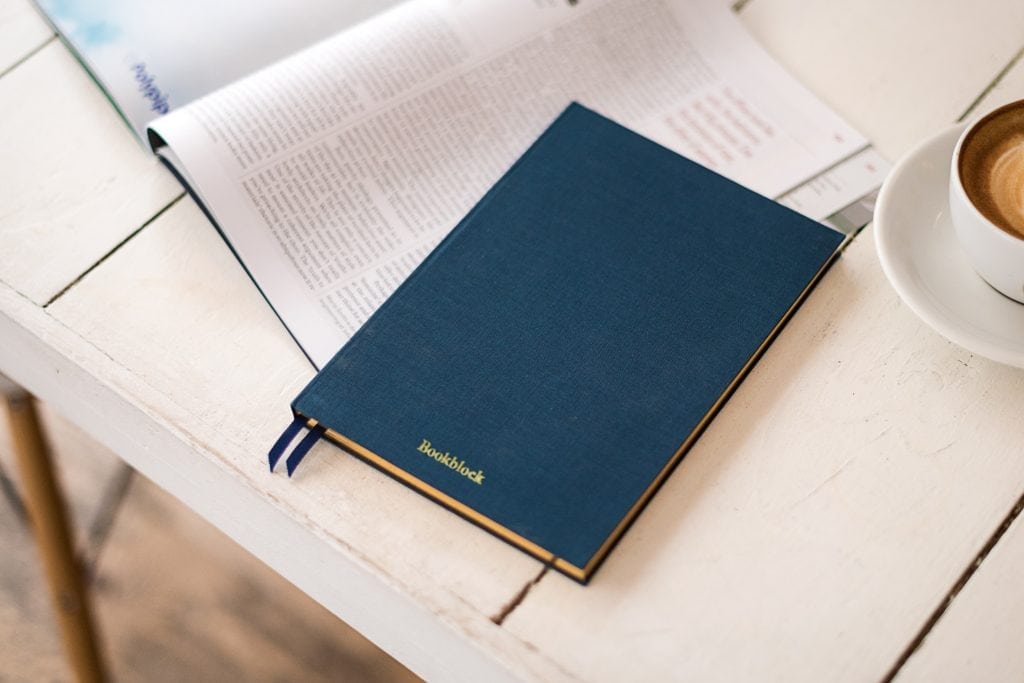 Your introduction needs to provide a clear and concise synopsis of your argument. Is your strongest argument derived from your academic background, volunteer work, community service, shadowing, research, or something else? What sets you apart? Keep in mind that this essay (most especially its introduction) is not about impressing the reader with fancy writing. It is about stating clearly and with humility what you offer the program. In the process of writing the essay you will learn more about what this is.
3. Anecdotes are fine, but keep them short.
Anecdotes are fine, and references to anecdotes in the introduction are fine as well. But keep the introduction's reference to any anecdote in your essay to one sentence ("An experience in [Location/School/Facility/etc.] clarified not just my goals but my aptitudes in healthcare" etc.]. Go on to develop the anecdote only if it provides insight into what you offer the physician assistant program.
4. Never open an essay with a lengthy (several-sentence) anecdote.
Do not open your physician assistant essay with a lengthy anecdote. If you have a "killer" short anecdote, that's fine, but keep it to three sentences, and be sure that in the second paragraph, you immediately tell the reader why this anecdote is so important ("It was only after this event / that I formulated my goals / that I changed direction / that I realized my strengths" etc.). The best approach with anecdotes is to state clearly what the lesson was and to do this immediately before or after offering the anecdote itself.
5. If you meet the program's prerequisites, say so.
After offering your goals and the strengths that you offer the program, you may not know what to offer in the introduction as a "third tier." Since physician assistant essays are addressed to programs with varying prerequisites, your reader does not take it for granted that you meet those prerequisites. This can be a valuable "third tier" in your introduction.
In general, all these tips we discussed can be applied to many programs besides PA. The importance of a strong introduction for an essay, personal statement, or any other paper remains high. Keep in mind at least these basic rules. Hire a personal statement editor on EssayEdge for in-depth editing and then submit a top-notch paper.
FAQ
How do you start a personal statement for a physician assistant?
How do you structure a personal statement in PA?
Can I say PA in my personal statement?
What makes the first sentence a strong opening for this introduction?
How long should my PA personal statement be?
Should physician assistant be capitalized?

Professional essay editor and proofreader with 10+ years of experience. Education: Cornell University. PhD in English Studies and M.F.A in Creative Writing.
Update: April 29, 2022.