 You already know that your MBA personal statement needs to be persuasive, but many applicants fall short in making an impression on the admissions officers. Persuasiveness is an imperative aspect of showing that that you have the vision and leadership to make a difference in an MBA program and in the world of business. In my experience, 'trying to impress' is a pitfall while 'being impressive' gets results. How do you make sure that your graduate business school personal statement avoids the first category and lands in the effective one? How do you showcase yourself without seeming like you're showing off? Follow these tips to help you create a memorable MBA personal statement that is passionate, personal, and persuasive.
1. Show that you need the program
This is one of the most common pitfalls for applicants, and it will leave your MBA personal statement with a flat feel that typically won't engage the reader. In trying to show the admissions officers how great they are, the applicant inadvertently sends the message that they don't really need an MBA education at this stage of their career progress. Instead, be forthright about your growth areas and tell the admissions officers how their program's courses, network, and opportunities outside of the classroom will bridge the gap while positioning you perfectly for the next step in your career.
2. Express confidence in your goals
Healthy humility is always a welcome addition to an MBA personal statement. However, I often work with applicants who overstate the obvious that no one can guarantee the ability to fulfill our vision. Admissions officers know this. There are always factors beyond our control, in both our business and personal lives, and it may simply be the case that a better opportunity will come along in your life that you would be foolish not to pursue. For now, show the admissions officers that you have a solid plan for your career path and make direct connections between the program and your goals for the future.
3. Demonstrate that you made a difference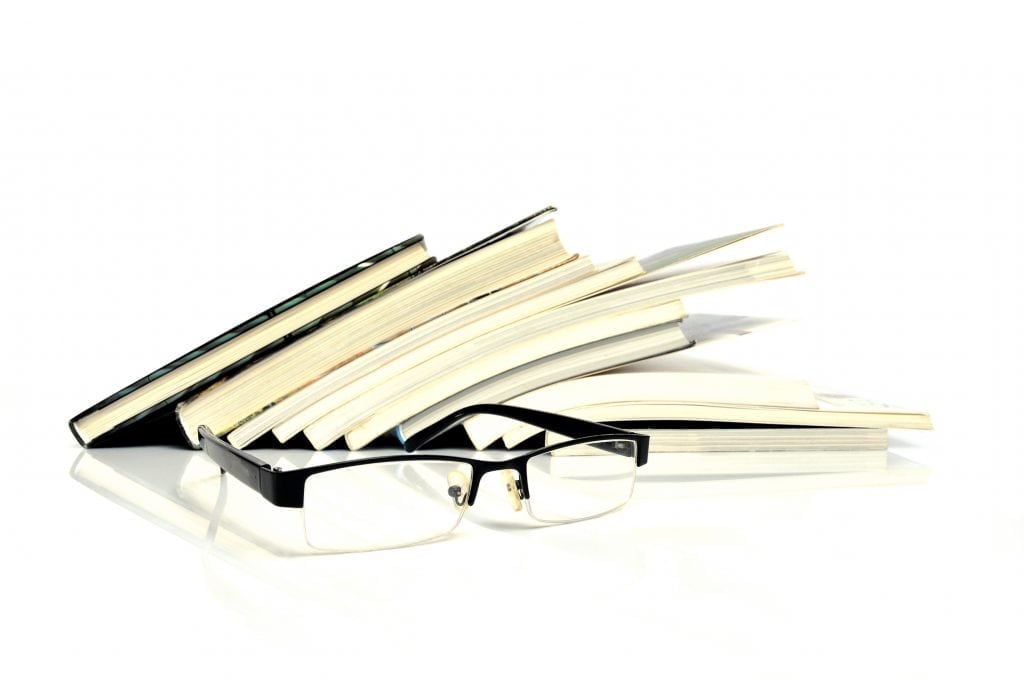 I often work with applicants who are insistent about including an anecdote about a massive project with big results but where the applicant did not play a crucial role. The numbers may be impressive, but the anecdote won't likely be persuasive to the admissions officers. When deciding what content to include in your graduate business school personal statement, focus on the projects and experiences where you played a pivotal role in creating success. Choose anecdotes where you were able to persuade others to your point of view, turnaround a bad situation or see something through from concept to roll-out.
4. Brief is better
Most MBA programs only give you a limited word or character count for your graduate business school personal statement. While you should definitely address every aspect of the prompt in your essay, don't feel the need to fill up the space unnecessarily. Actually, admissions officers consistently reply that the most memorable essays are often shorter essays. This is usually because the applicant had a clear direction for the essay and was able to convey their message to the admissions officers succinctly. Say what you need to say, but doing so in the fewest words possible demonstrates respect for the admissions officers' time as well as the ability to use business writing effectively.
5. Keep the writing professional and varied
Another pitfall that I commonly see in graduate business school personal statements is overusing jargon words. Jargon can be effective when used sparsely, but think of it as more of a spice than a main or even a side dish. Ironically, too much can make it seem 'green' and like you don't really know your field. Plan plenty of time not only to write out your MBA personal statement but to find more precise vocabulary choices and create more variety in the types of sentence structures used to give your essay a smooth flow throughout.
We want you to impress the admissions committee and get the desired education. That's why we regularly post various academic writing tips like these ones. If you're truly interested in your development, you'll remember every piece of advice we gave. And the last recommendation for you is to order your MBA essay review here before submitting it.
You may also like Tell a Great Story in your MBA Personal Statement