There are a few things to remember about killer anecdotes:
1. If you do not know whether or not you have one, you do not have one.
2. If you have been told that you have one (by someone other than an admissions officer), you still may not have one.
3. If you are sure that you have one, don't be so sure.
The other thing to remember is this:
You do not need one.
Nevertheless, I will encourage you as your editor to offer any anecdote that is in your heart. But I apply the Buddhist approach. Let me explain. And please understand, I am trying to help.
Let's not worry about the details of the anecdote right now. If it is in early childhood, that could be a problem, but I have actually encountered essays in which such an anecdote worked. So let's not sweat the details. Here is what I want to do with your anecdote: I want to apply the rules of Buddhist speech. In order to meet the four rules of Buddhist speech, your anecdote must be:
1. Truthful
2. Uplifting
3. Gentle
4. Useful
Let's take these one by one.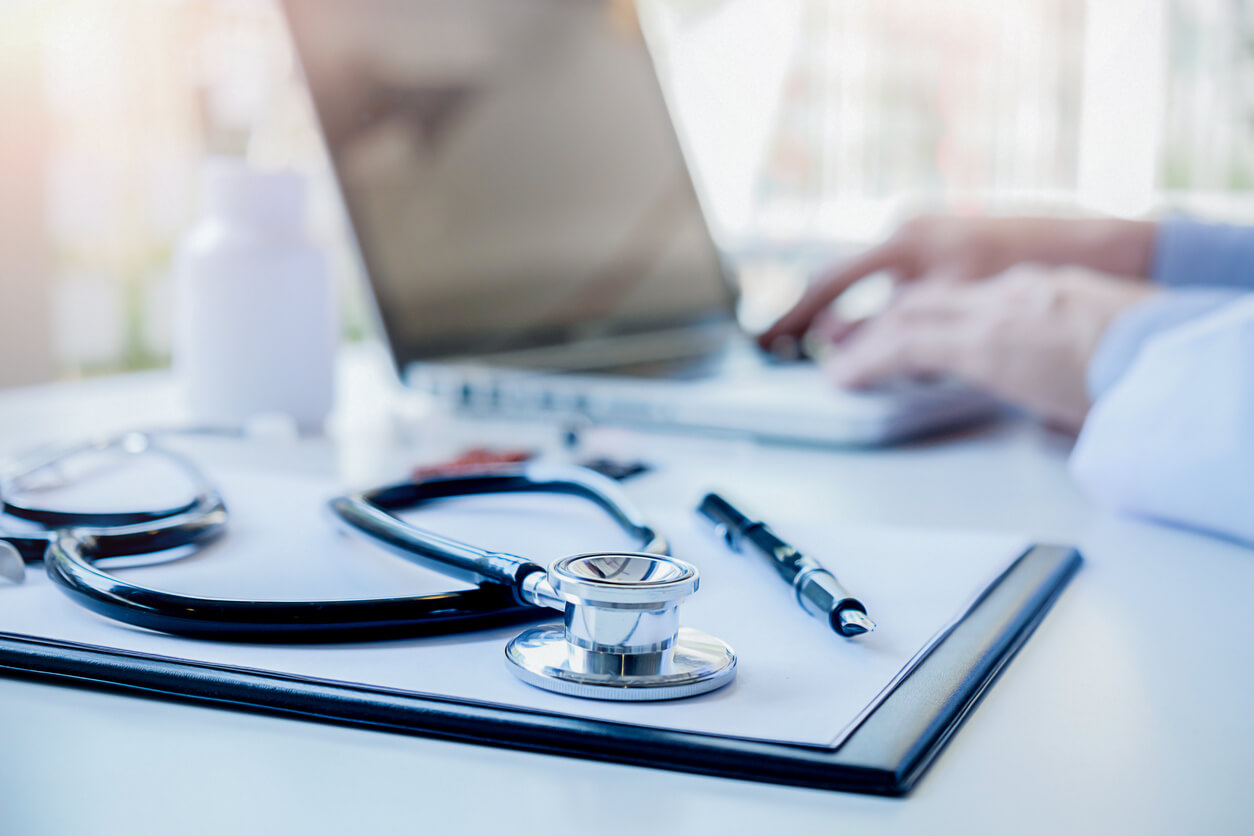 Questions to Ask Before Using Your Anecdote
Is it truthful?
This of course is the biggest question. If the anecdote is truthful, it just may work. But the problem is that by the time you begin the essay you may have shared the anecdote with many people, and it has probably taken on some embellishment.
All that I am saying as your editor is this: Be sure that the embellishment does not appear in your essay! Because if you are in an interview, and your interviewer asks you about the anecdote, you will remember the event: not the version of it that appears in your essay. And if there is a conflict between what you recount in terms of the facts and what appears in your essay, that could constitute a problem for your interviewer.
My job as your editor is to keep you out of trouble! So be sure that what you offer is technically true.
Is it uplifting?
This is the most important question of all, and the easiest way to achieve this tone is to never do either of these two things:
Never try to impress your reader with the writing of an anecdote.
Never try to impress your reader with the drama or pain related to an anecdote.
These are the two things that can get you into the most trouble. Forget the creative writing. Forget the drama. Keep it simple! You want to share the anecdote because it is a milestone in your story as an aspiring physician. So keep it short and sweet. And make sure that the overall message about your candidacy is an uplifting one. If it is, you are probably offering just the right anecdote.
Is it gentle?
It's a strange question to be asking about a text, but this comes back to the problem faced by candidates who think they have the perfect anecdote. They may have relayed the anecdote to friends and included clinical details for dramatic effect. The clinical details impress their friends, but the clinical details are unlikely to impress an admissions reader, and more importantly, gruesome clinical details can be very distressing to some readers. They are better left out of your essay. Here's another way to apply this test: Is it easy on the reader?
Is it useful?
In other words: Does this anecdote – or the account that it leads to – truly set me apart as a candidate? Is it useful to the reader in terms of understanding my story? Or has this anecdote that I've been carrying around turned into a kind of albatross that is keeping me from saying what I really want to say?
If that is the case, get rid of your anecdote! What I said at the beginning of this blog remains true. You do not need a killer anecdote to get into medical school. A clear statement of your goals as a doctor will beat out a "killer anecdote" any day.
Joking about something in your AMCAS essay or any other application paper isn't that bad idea. Just ask yourself the questions we mentioned above to understand that your anecdote is worth being included in your writing. In case you doubt it, find essay editors online, and they'll analyze the appropriateness of your joke.
You may also like The AMCAS ESSAY: Ten Guidelines