Writing a personal statement tailored to your chosen specialty can give you an edge in the residency matching and fellowship selection process. Even if you are planning to apply to a variety of specialties, using the same fellowship or residency personal statement for all of them will leave you with an essay that is too general to capture your genuine interest and ability to make a contribution. Although there are similar elements across all specialties, here is some specialty-specific advice to guide you in creating your residency / fellowship personal statement.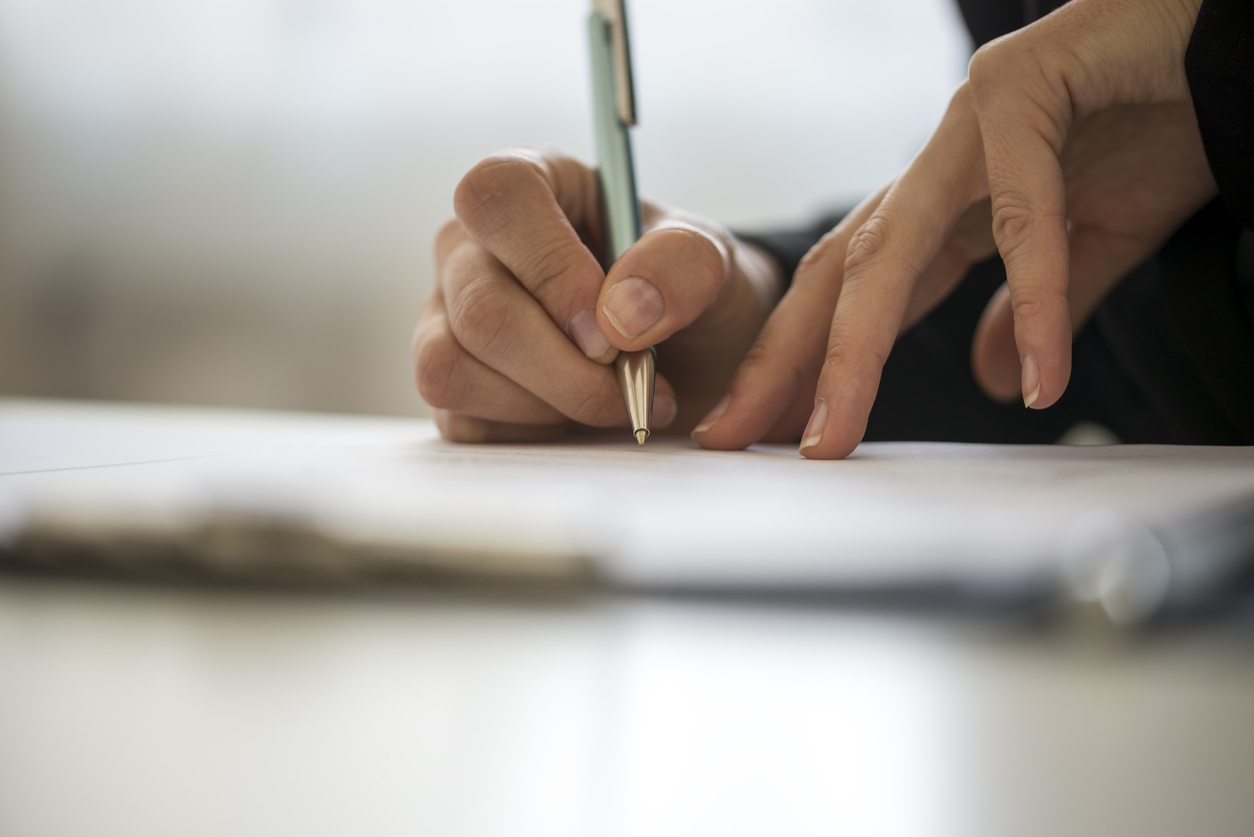 Emergency Medicine / Surgery –
Keep it short. Really short. No, seriously. Short. While you should definitely use complete sentences (unlike the beginning of this paragraph), effective EM and Surgery personal statements are among the shortest. Neither specialty is known for patience, and writing according to the specialty will let the selector see that you have a home here. Surgery personal statements are ideal somewhere around 375 words (yes, you read that right). An exception is plastic surgery, but I still recommend keeping the essay around 400 words.
EM supports slightly longer essays but anything much longer than 425 words will likely lose the reader's attention. For an EM essay, avoid writing about how the lack of follow-up patient care will allow you to pursue other goals in life. What you do outside of the ER is your business, but it has no place in your personal statement.
Pathology –
Don't even think about going over one page. Although many other specialties also support one-page essays, Pathology is the place where you simply cannot go over. In my experience, successful Pathology applicants are the ones who jampack the page. Pathology applicants can worry a bit less about the flow of the essay (transitions, strong phrasing, etc.). Instead, focus more on getting as much information as possible into your personal statement. Most of all, show your understanding of what it means to be a "doctor's doctor".
Clear, straightforward writing and a personal statement that is slightly shorter than one page. The writing style should be sincere but no-nonsense. Let the selectors see that you have the right mindset and the right skillset for the job.
IM / Cardiology / Oncology –
These personal statements need to stay to one page but, unlike pathology or radiology, support language with a little more flow. Anecdotes about patients can contain a little more information about the patients themselves, showing a personal interest in the patient. Things like transitions and variety in sentence structure vocabulary can help keep the selector engaged from the top of the page to the bottom.
Psychiatry / Dermatology / Family Medicine / OBGYN / Pediatrics –
While a one-page essay is ideal, if you must go to one page and one paragraph, that's fine. However, make sure it's because there's valuable information that you need to convey to the selectors and not because you couldn't figure out what to trim from the essay. Although it's okay to add in a little more about yourself in these specialties in order to fully convey your reasons for choosing this particular field of medicine, remember to make direct connections between your personality / character and patient care.
All Specialties –
For all specialties, the most important thing to remember in creating your residency / fellowship personal statement is that you are applying for a job. Everything you write should highlight your ability to excel in your work. It's time to get professional. This means not writing anything about life before you began med school. If you want to mention your country of origin or that you are from an underrepresented background, couch this in a sentence that is mainly about your current abilities and passion for your chosen specialty. Above all else, make patient care the focus of your essay. No matter how much you publish or how many poster presentations you have, being a doctor is about being a provider. Every personal statement should end with a sentence about being fully dedicated to patient care.
This one-size-fits-all guide should help prospective medical students of different specialties what is required of them. Each type has its own characteristics you must keep in mind. However, there's one thing in common: make your paper stand out. Asking a personal statement editor to proofread your paper is a good way to achieve this purpose.
You may also like Difference Between a Residency / Fellowship Personal Statement and an Essay for Med School