 It is often difficult for international students to know what to write for their personal statement for US universities. My advice is to write about what you know best:  your dreams and goals. Cultural diversity is a major factor in the composition of many university classrooms, so celebrate your differences while you tell the reader in your personal statement why you want to learn about your similarities by studying abroad.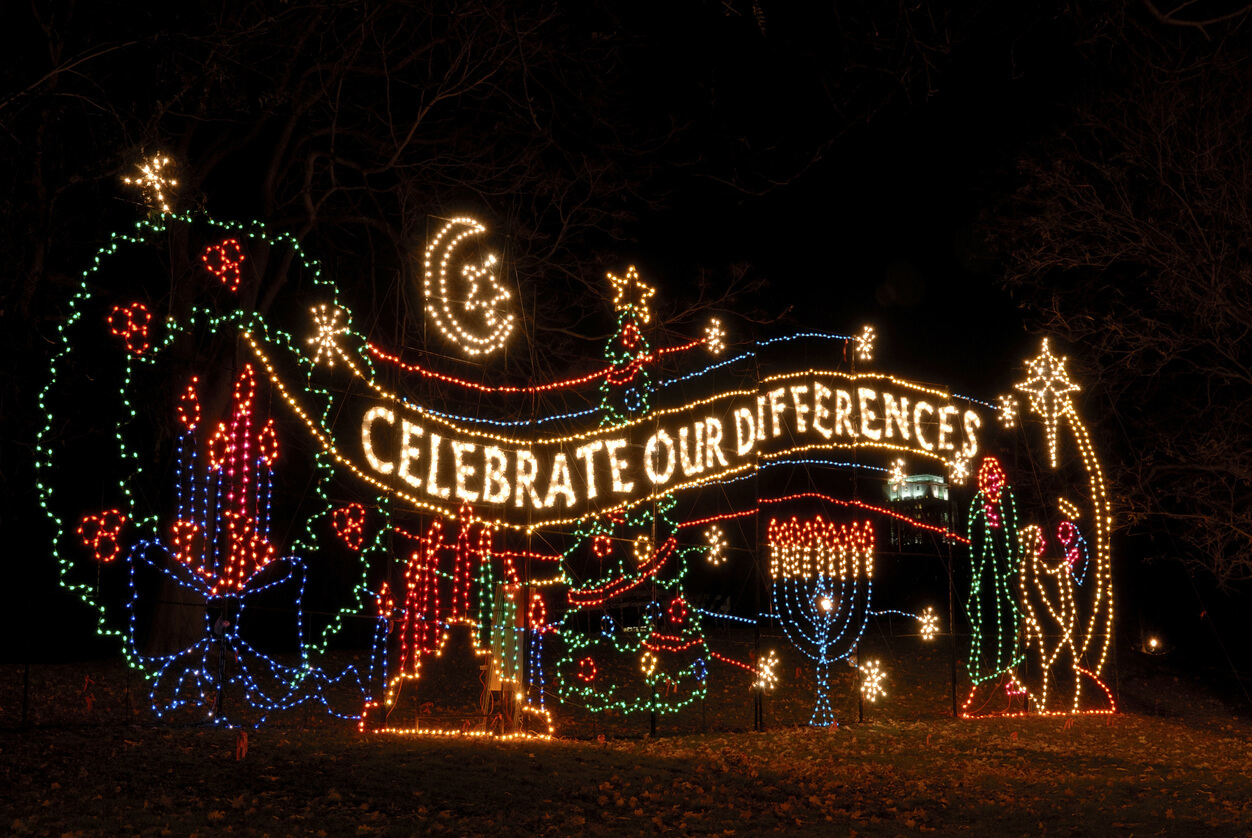 There are many ways to approach the personal statement, including the most popular: begin with a detailed description of your background, from childhood to now. Where did you grow up? In a small town on a remote mountainside in China, perhaps? In a large family in a bustling city? Describe the location so the reader will be able to 'see' it. Give context to your essay's introduction to capture the reader's interest.
Write about what you know best – not what you think the reader will want to read.  Be yourself – analytical, brave, adventurous, compassionate, driven, quiet, tenacious. Describe your family and cultural background, hardships, and education. Offer a specific single story to create an image in the reader's mind so strong they will not be able to forget it – for all the right reasons. The story should illustrate your motivation to study in the United States.
If there are people important to your story, tell the reader about them with such care and detail that the admissions representative will be able to see their eye color and work-roughened hands. What are your dreams that motivate you to travel far away from home to study at a foreign university? Everyone's story is unique.  Share the reasons behind your educational goals with the reader. Do you want to teach children in remote villages? Or do you want to start a company or an NGO to fund improvements to the water supply or infrastructure of the country of your childhood? Do you want to study marketing or accounting to be able to take over the family business?  If you grew up in a village with no doctor, do you hope to study nursing or medicine to return to help others? Or do you want to create films that will tell the story for you in pictures? Your dreams belong to you.
Be personal, honest, concise, and clear while writing your personal statement.  Your own voice should shine through your words, allowing the reader to understand why you want to study in an unknown environment in a different culture.  Write as you would talk to someone in a face-to-face meeting and avoid using too many words discovered through the thesaurus. Communicate your motivation, such as studying with outstanding teachers and using cutting-edge technology, having access to advances in laboratory research, and enjoying the opportunity to learn more about the world so that you can have a greater impact on your corner of it.
Near the conclusion of your personal statement, tell the reader what special talents you offer the university, such as leadership abilities, strong communication skills, musical talent, or expertise in mathematics or computer science. What will be your special value to the university? Perhaps you will engage in thought-provoking classroom discussions, sharing a perspective on politics or philosophy or science that the other students had not considered. Or you may introduce your friends to the literature and music of your culture. Write about what you will 'bring to the table' of the campus community – not just what you will learn from the experience.
In your conclusion, tell the reader what you plan to do with the degree that you earn from their institution. Will you stay in the US for further education or to work in your field or will you return home to use the degree there?
If you are not sure yet what your long-term plans are, you can offer a few options that you are considering so the reader will know that you are a serious student with dreams and goals. Share your enthusiasm for the adventure of being an international student and feel free to dream big.
As always, I look forward to your comments and questions.
If you're a foreign student applying to a US college, choosing a topic for an admission essay shouldn't be a problem. Cultural differences are an amazing theme to cover. It lets you show your background and your knowledge of different cultures and make your personality stand out. If you get stuck with finishing your paper, send it to our essay editing company
You may also like International Students – Do You Want to Fit In Or Stand Out?