The style – and to some degree content – of your medical school essays will ultimately be based on where you are submitting your application. For most people, this will be through the AMCAS (American Medical College Application Service) system. There are, however, some notable exceptions to this widespread standard, including Osteopathic programs (D.O.), the Texas state medical school system, and a handful of scattered schools that do not participate in centralized application services. While all are similar in that each is looking for insight into your decision to pursue a career as a doctor, tailoring medical school essays to the type of program to which you are applying can make a big difference in how your essay will be received.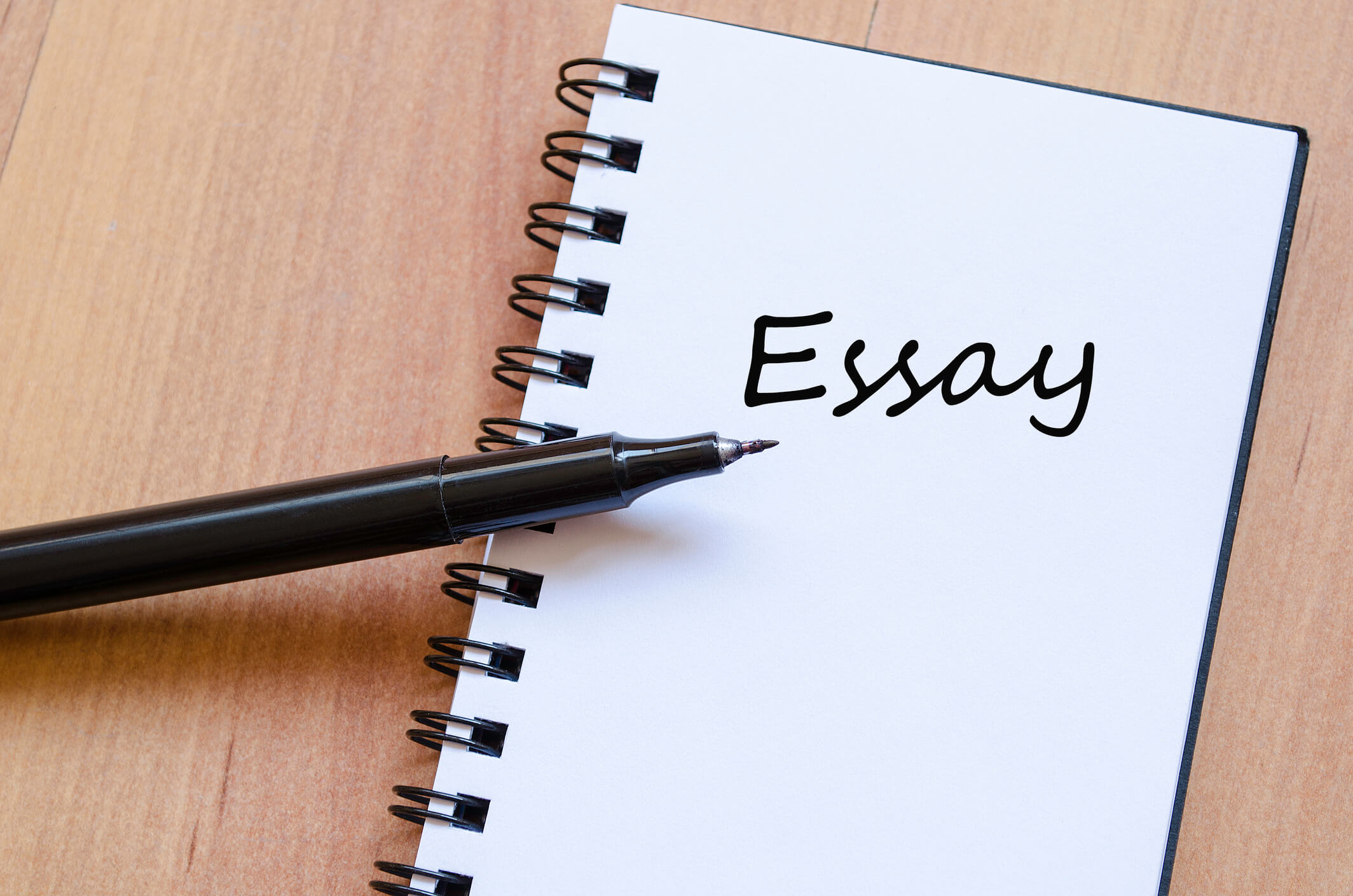 With that said, here are some helpful tips on how to approach each of these types of medical school personal statements or application essays.
AMCAS
For an AMCAS medical school essay, stay focused on unique motivating factors from your own life, relevant experience that has contributed to your readiness for med school, and a cohesive vision for your future as a practicing physician. Demonstrate an understanding that best medical practices are a direct result of constantly advancing research and an ability to effectively interact with diverse patients in a broad variety of circumstances. Most of all, express a commitment to a lifetime of learning from both current literature and direct clinical experience.
Osteopathic Programs
Medical school essays for DO programs need to reflect the osteopathic focus on the individual as a holistic being. Express why this approach appeals to you and why you think that (1) you will be a better practitioner because of this and (2) why you feel this approach is necessary for patients to achieve optimal wellbeing. Nevertheless, remember that osteopathy is ultimately a difference in philosophy and has the same basis in science as MD programs. In short, your DO medical school essay should still emphasize evidence-based care but from a holistic perspective.
State of Texas
There is a smaller character limit available for Texas medical school essays. For this reason, it is all the more important to get to the point quickly. While your medical school essay still needs to have a cohesive logical flow from one idea to the next, it is advisable to reduce language flourishes and focus on conveying your main points to the admissions committee succinctly in your Texas state essay.
Schools not participating in Centralized Services
By not looking to a centralized service for their pool of applicants, these schools are sending a strong message that they want a medical school essay that is written specifically for their school. No general medical school essays, please. Often this is a good match as the students applying to these schools are looking for unique medical school experience. Therefore, make strong and direct connections between the program's offerings and your goals as well as specific references to opportunities within the program that you would not have access to elsewhere.